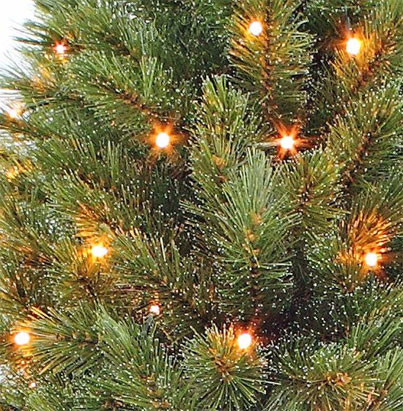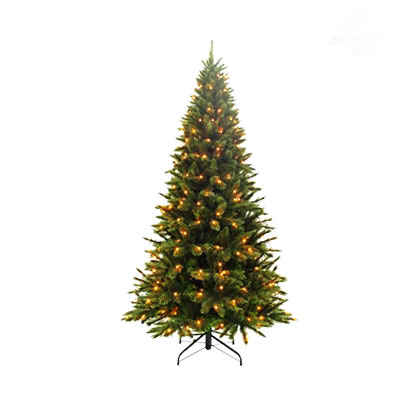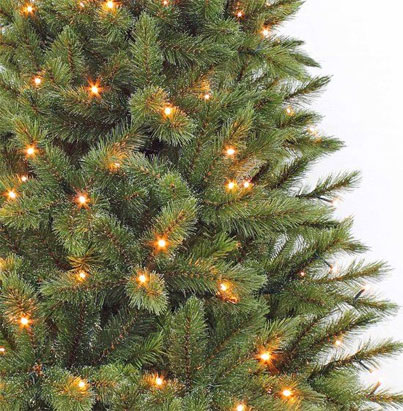 Christmas tree online shop
Buying Christmas trees online is now easier, your perfect artificial Christmas tree for your home or workplace awaits you in the Xmas Passion store, the leading store in the sale of Christmas trees in Europe. We send your favorite tree from Barcelona to any part of Europe, check prices for stores. Merry Christmas!
Buy Christmas trees online
Buy Christmas Trees online in Europe.
The best Christmas tree, buy your decorated Christmas tree, small, snowy or with lights.