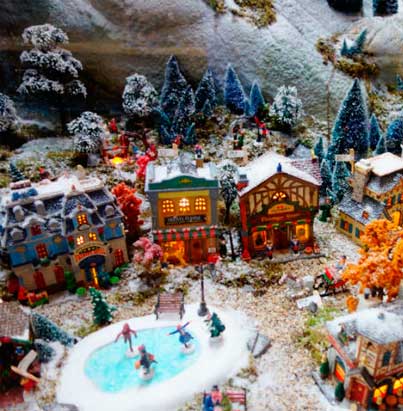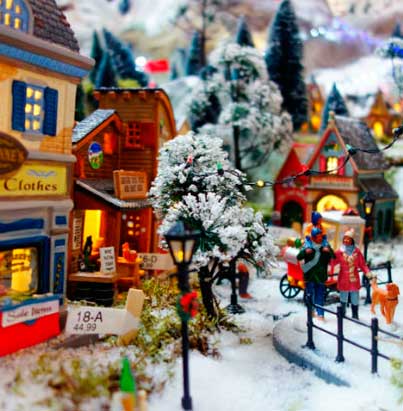 The holiday season is about gathering with friends and family to reflect fondly on memories from years past. It's also a chance to make new memories.  At Lemax, we are honored and privileged to be invited into your home for another year of holiday celebration.
Since 1990, Lemax has been tha name people around the world trust for collectible holiday villages. In many families, adding new pieces to their Lemax Chritsmas village every yearhas become as much of a tradition as opening gifis or decorating the Chritsmas tree.
In this Lemax Online store catalog, you'll find the 2021 Lemax Village Collection an exciting peek into our  brand new collectible items that are sure to be staples in your home for years to come.
Since starting with one Chritsmas collection over thirty years ago, the 2021 collecttion now features seven exciting Chritsmas villages for you collect individually or mix and match.
 Whether you prefer to celebrate Chritsmas of decades past with Caddington Village, Harvest Crossing or Jukebox Junction, you opt for the realism of Vail Village and Plymouth Corners, or you'd rather get lost in the fantasy lands of Sugar n'Spice or Santa's Wonderland there's a themed collection for everyone.
 We've added over 100 new items to this year's collection. Our hope is a that you feel like a kid again as you flip through this catalog.
From our family to yours, we wish you a happy holiday season and a very Merry Christmas!