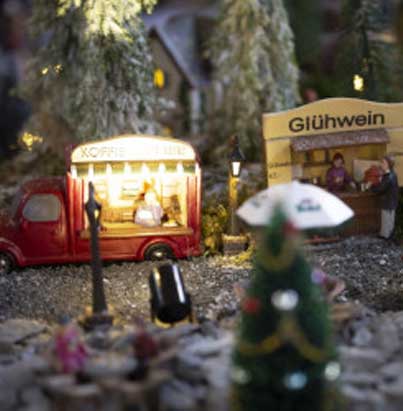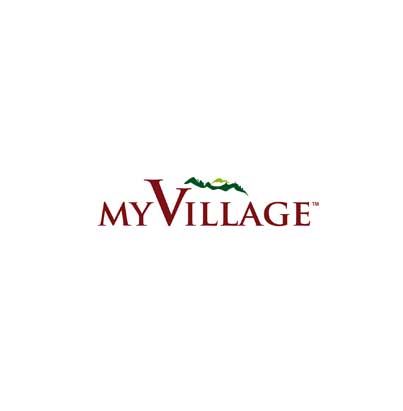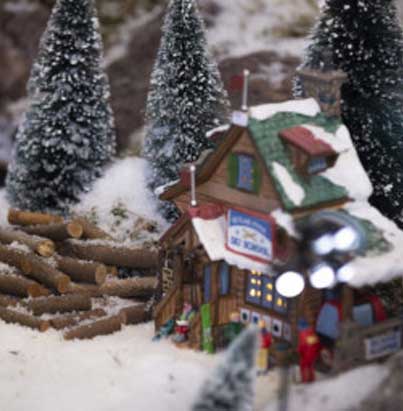 My Village Christmas Shop
MY VILLAGE CHRITSMAS SHOP ONLINE
IN OUR STORE YOU CAN BUY MY VILLAGE CHRITSMAS PRODUCTS, ACCESSORIES, CHARACTERS AND CHRISTMAS VILLAGES FOR COLLECTORS.
MY VILLAGE Christmas products are compatible with all brands of Christmas villages and houses such as Lemax online store, LUVILLE, KURT S ADLER or any other brand, regardless of scale and size.
MY VILLAGE products are designed, engineered and created from high quality materials, many of which are reusable, so you can use them in your Christmas village for many years to come! MY VILLAGE offers all the accessories you need to create the most beautiful Christmas scenes, such as landscapes, decorations and backgrounds.